A simple and powerful online survey tool.
Sign up now for free unlimited surveys, questions & responses.
Get Started
Exporting Results in Excel, Word & PDF
Question Branching
Advanced Results Filtering
Survey Completion Notifications
25 Different Languages
Custom URL Redirects
White-Label Surveys
Duplicate Surveys with a Single Click
Four Chart Types for Survey Results
Image Choice Question
Optional Comments for Survey Questions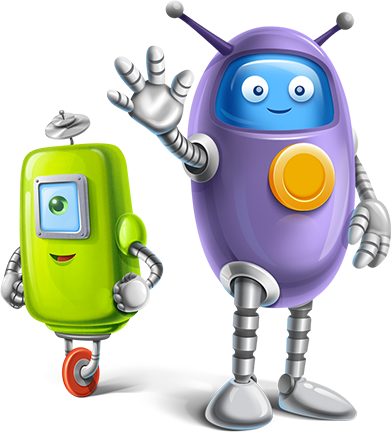 SurveyPlanet offers a tremendous set of free tools for designing your survey, sharing your survey online, and reviewing your survey's results. We've got a fantastic user experience and tons of great features.
INTRODUCING SURVEYPLANET
Custom Themes
Free SurveyPlanet users can choose between ten colorful survey themes. Pro users can build custom themes by choosing their own colors, fonts and background images.
Upload Images
A picture really can be worth a thousand words. Pro users can add images directly to their questions as well as opening and closing messages.
Responsive Layout
Our surveys work on mobile devices, tablets and desktop computers. Before you share your survey, just head into Preview mode to see how it looks on different devices.
Fast & Easy
We've done our best to make creating surveys as enjoyable as possible. We've got the fastest and most intuitive user experience on the block. Creating online surveys has never been more fun and hassle-free.
Multiple Languages
Your customers speak more than one language, and so do we. The text on survey buttons, instructions, and opening and closing messages can be presented in English, Spanish, Chinese, Arabic or over twenty other languages.
Pre-written Questions
Don't feel like writing your own online survey? We've got hundreds of pre-written question templates. You can use these templates as-is, or edit them and combine them with your own questions to create brand new surveys.
Question Branching
Branching, or skip logic, lets you control which survey questions are seen by your survey participants, based on their answers to previous questions. Use branching to ask additional questions, skip irrelevant questions, or even end the survey early.
Custom Branding
As much as we love our logo, we know that It's important for your surveys to match your own identity. SurveyPlanet Pro users can add their own logo, link to their own website and even redirect participants to a custom success URL.
Question Types
Choose from SurveyPlanet's wide range of question types, including multiple choice, form, essay, scoring, datetime and scale. You can have as many questions as you want in a survey.
Power Tools
All SurveyPlanet users get unlimited surveys, unlimited questions per survey and unlimited survey responses. SurveyPlanet Pro users enjoy additional tools including exporting, branching and non-branded surveys.
It's clear why so many people use SurveyPlanet.
Research
Collect qualitative & quantitative data
Effortless participant outreach
Use in the field or in the lab
Human Resources
Screen potential candidates
Evaluate current employees
Gather team feedback
Customer Satisfaction
Learn what your customers want
Reach customers through social media
Find out what's working and what isn't
Education
Make learning fun
Track student progress
Communicate between students & teachers
Events
Manage RSVPs
Assess guest and client needs
Promote events online
Friends and Family
Plan holidays and reunions
Learn more about each other
Keep in touch and have fun